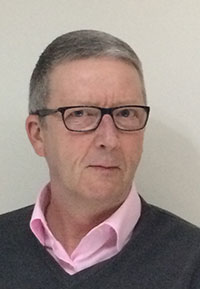 Nigel M Taylor is a leading music education specialist.
He has an extensive track record of achievement, working in public, private and voluntary sectors, in local, regional, national and international settings, spanning over 37 years.
His unswerving commitment to the highest quality music education and the pursuit of excellence for all children and young people is matched by the inventive, sustainable strategies and programmes he advocates and leads.
If you are seeking advice and support for innovation, development and improvement in music education, Nigel will be able to help.